Modern innovation. Natural resources.

All of our brackets are made of aluminium – sourced from naturally occurring ores
We use aluminium exclusively as it's the planet's most sustainable metal. It's non-hazardous, non-toxic and non-combustible, as well as being fully recyclable, using only 5% of the energy required for primary production. These qualities keep CO2 emissions to a minimum, even in the event of a fire.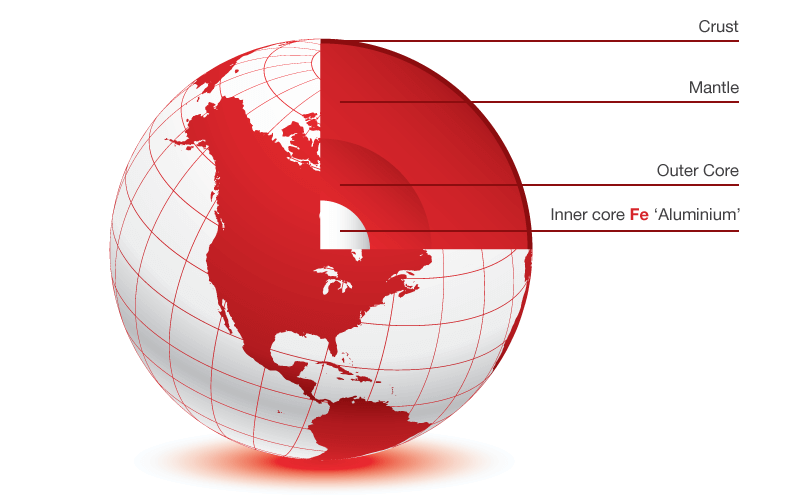 World-class materials. Manufactured in the UK

No air-miles necessary
We keep our carbon footprint as low as possible by manufacturing all of our products here in the UK. All our brackets are manufactured in the UK, allowing us to maintain quality control and ensure the best calibre products for our customers. We promise to turn things around fast and we can guarantee speedy delivery by keeping every element of our supply chain on British soil. Sustainable production methods. Low emissions. Quality guaranteed.